Location: Milepost 72 on the Alaska Highway and BC 97; 25 miles northwest of Fort St. John.


Enjoy the hospitality of The Shepherd's Inn, an oasis on the Alaska Highway celebrating 35 years of service.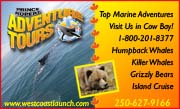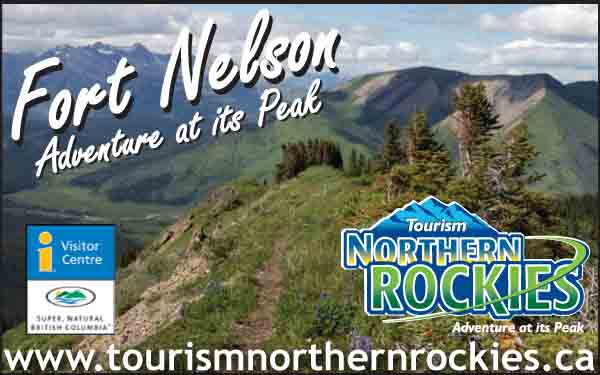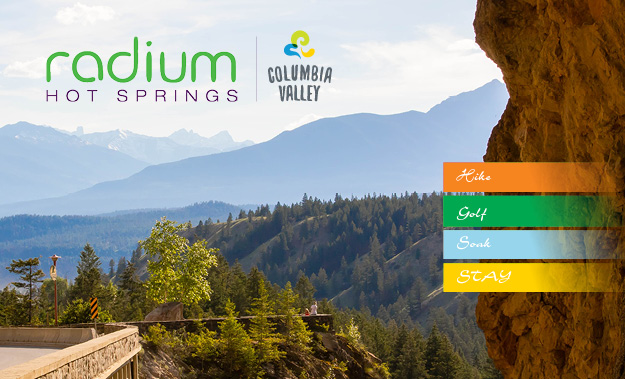 © 2023 Travel Guide. All rights reserved. No part of this site may be reproduced without our written permission.