Location: Hwy 6 running east out of Vernon and north out of Nelson, and Hwy 23 running south out of Revelstoke. On the shore of Upper Arrow Lake, about a 2-hour drive south of Revelstoke (70 kms), which includes a short, free ferry ride.



The largest community in the region, Nakusp prides itself on its beaches, the waterfront walkway overlooking Upper Arrow Lake, which is a wide portion of the Columbia River system, and two nearby natural hot springs: Nakusp Hot Springs located north of town on Hot Springs Road, and Halcyon Hot Springs located 32 km north on Highway 23.


Halcyon Hot Springs Village and Spa is surrounded by the spectacular alpine peaks of the Selkirk and Monashee Ranges, crystal blue lakes, rivers and streams, an abundance of wildlife and a magical legend. It is a place of recreation and wellness. The resort offers a wide range of all-season accommodation, fully licensed restaurant, gift shop, full-service spa and adventure packages.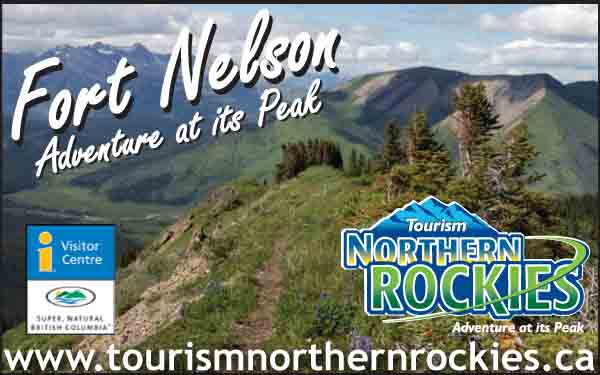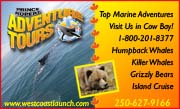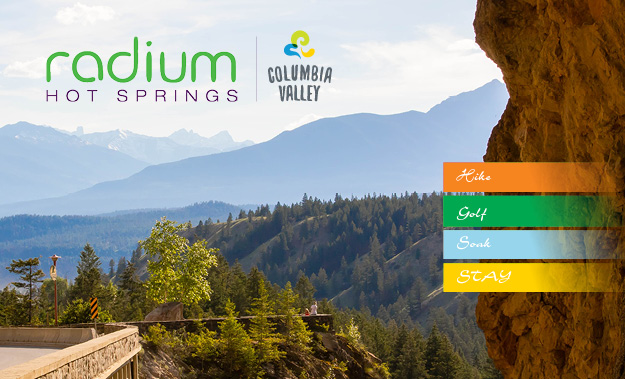 © 2023 Travel Guide. All rights reserved. No part of this site may be reproduced without our written permission.