Location: Townsite on Yellowhead Hwy 16, 45 miles south of Hinton; Park north of Banff on Hwy 93. Visitor information: Tourism Jasper, PO Box 568, Jasper, AB T0E 1E0; Website: www.jasper.travel


Established in 1907, Jasper National Park is a UN World Heritage Site encompassing nearly 20,000 square kilometers and ranking as the world's second largest Dark Sky Preserve. Aside from stunning mountain scenery and endless recreational pursuits, Jasper offers a variety of tourist attractions including the Jasper Tramway, where tramcars take visitors to an elevation of 7500 feet.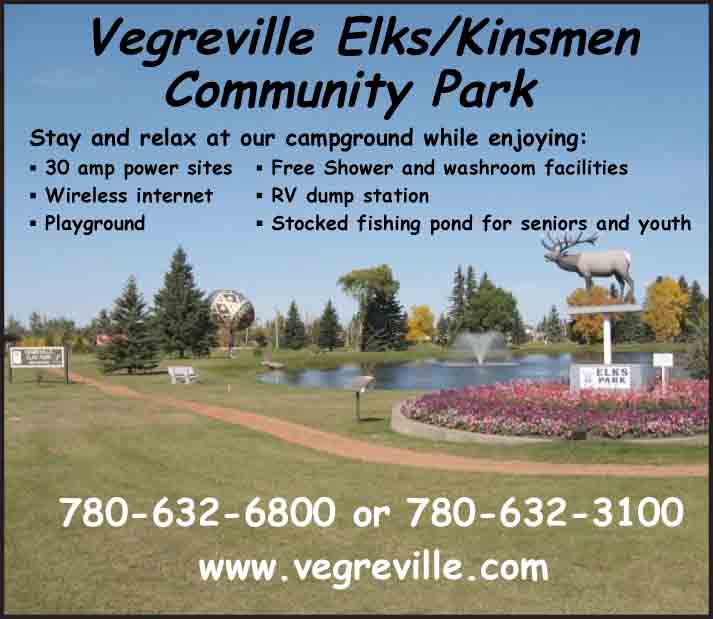 Jasper National Park
Business Directory
Travel Services
Alberta SW

© 2023 Travel Guide. All rights reserved. No part of this site may be reproduced without our written permission.