Location: Approximately 20 miles south of Edmonton on Hwy 2. Population: 17,000. Visitor Information: City of Leduc, #1 Alexandra Park, Leduc, AB T9E 4C4; Phone: (780) 980-7177; Fax: (780) 980-7127; Website:www.leduc.ca


Since Leduc's humble beginnings in the late 1800s, the city has since blossomed with Alberta's oil and gas economy. Explore the oil boom with a visit to the nearby Canadian Petroleum Interpretive Centre, celebrating the history of the Alberta oil patch with preserved rigs and vibrant indoor and outdoor exhibits. The Centre is located at the junction of the Devon Highway 60 and Nisku Highway 19, just 10 minutes west of the Edmonton International Airport; phone: (780) 987-4323.

Enjoy a visit to the Alberta Heritage Exposition Park, a pioneer village featuring the restored Ohrn home, St. John's Lutheran Church and the Dniester School, located 5 km west of Leduc on Highway 39 and 1 km north on Range Road #260.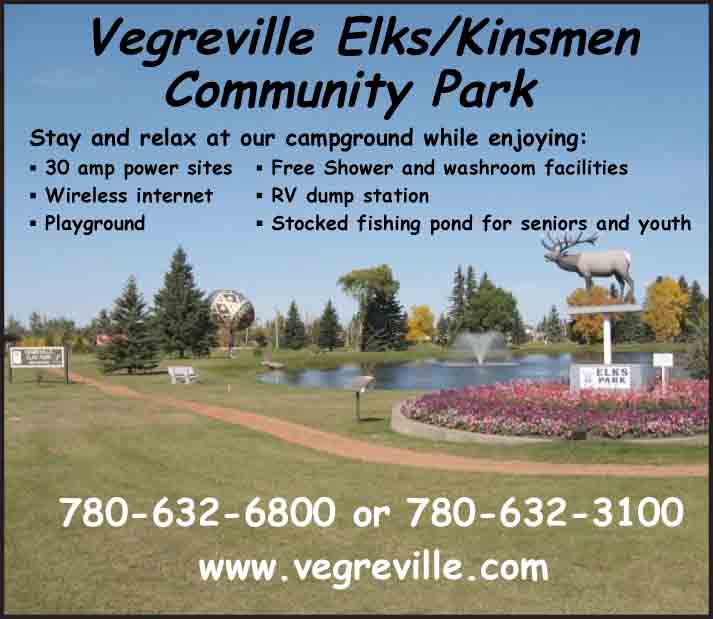 Leduc
Business Directory
Travel Services
Alberta SW

© 2023 Travel Guide. All rights reserved. No part of this site may be reproduced without our written permission.