Location: Just off Hwy 35; 23 miles north of Grimshaw, 26 miles south of Manning. Population: 500.


This quiet community hosts a number of summertime family events held at the sports grounds adjacent to the new Dixonville Hall and serviced campground. Sulfur Lake Provincial Recreation Area, 33 miles northwest of Dixonville offers 11 sites, a boat launch, canoeing and swimming (780) 836-3065.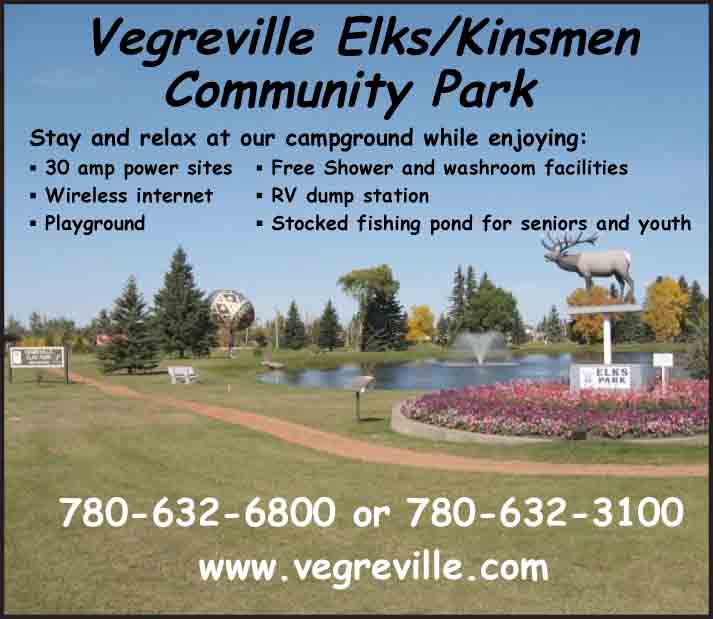 Dixonville
Business Directory
Travel Services
Alberta SW

© 2023 Travel Guide. All rights reserved. No part of this site may be reproduced without our written permission.