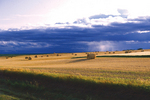 Location: At the junction of Highways 2, 64A and 732, 124 km north of Grande Prairie. Population: 3150. Visitor Information: Cabin at the south entrance to town on Highway 2 is open from May to September, Website: www.fairview.ca.


Fairview occupies a corner of the Peace River Country rich in recreational opportunities, resources, agriculture, art and education. Ideally situated at the junction of three major highways, Fairview is a national winner in beautification with excellent recreation, service and shopping facilities. Recreation venues include the arena, indoor swimming pool with water slide, tennis courts, curling rink, ball diamonds, parks and the beautiful Cummings Lake Recreation Area, located 2 km north on Highway 732.

The quiet, natural surroundings of the heart of Peace Country can be amply enjoyed at Cummings Lake full service campground, where 7 miles of trail meander through the town and golf course, rich wetlands and pristine boreal forest, picnic areas and an historic museum site. Bird watchers may observe many of the 75 species spotted on and around Cummings Lake, frequented by many additional types of wildlife. Canoe the lake, fish for rainbow trout and perch or stroll to the serene lakeside gazebo.

Fairview sports a 9-hole golf course boasting carefully manicured greens, pro shop and lounge/restaurant located close to the campground. Visit the Fine Arts Centre to view or purchase unique Northern art. History buffs will enjoy the area museums. Peace Classic Wheels holds their annual Street Spectacular Car Show in June and the North Peace Bracket Racing Association hosts several quarter mile bracket racing events.

The Fairview Campus of the Northern Alberta Institute of Technology (NAIT) is one of the most beautiful in Alberta. For the traveler, a stroll around the landscaped campus is comparable to a walk in the best gardens and parks in the province. The weight room and racquet courts in the Recreation Centre are open to the public, as is the attached Fairview Regional Aquatic Centre. A par-three pitch and putt is located by the pond on campus.

As in many northern communities where the winter nights are long and friendships cherished, making music is a strong and stirring part of daily life in Fairview. For those who may choose a finely tuned instrument over a finely tuned engine, music lovers young and old will enjoy the Lions Old Time Country Music Festival held toward the end of June at Cummings Lake.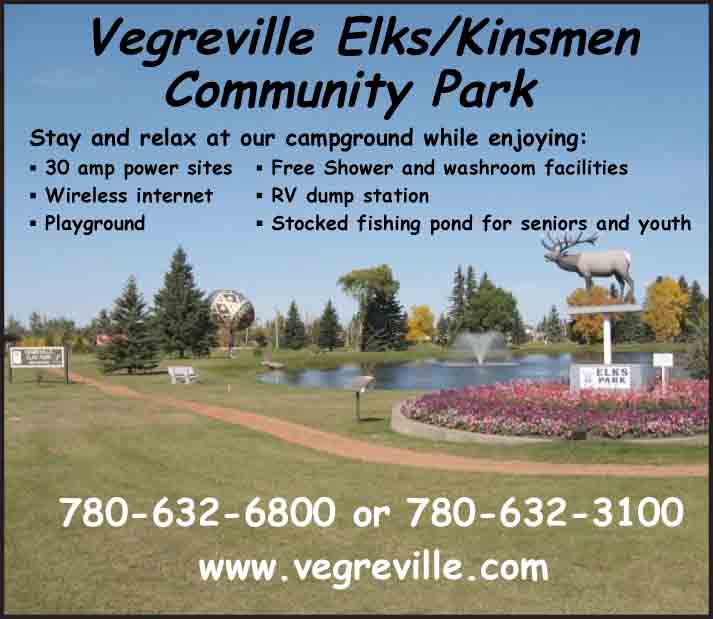 Fairview
Business Directory
Travel Services
Alberta SW

© 2023 Travel Guide. All rights reserved. No part of this site may be reproduced without our written permission.