Location: On Highway 22; 35 miles south of Calgary. Population: 310. Visitor Information: Village of Longview, PO Box 147, Longview, Alberta T0L 1H0; Phone: (403) 558-3922; Email: info@village.longview.ab.ca


Longview was a small community established at the turn of the century to service the many surrounding farms and ranches. After oil was discovered in Turner Valley in 1914, the area boomed and "Little New York" was born as the population swelled to 2500 people. In the 1940s when the local petroleum industry declined and a large portion of the population moved on, Longview's long standing position in the area allowed it to successfully continue as a smaller community. Longview not only stands as an important service community but also as a gateway to the Kananaskis, one of the most beautiful tourism zones in Alberta.

The area offers white water rafting, canoeing, cycling, golf, horseback riding, fishing and hunting for trophy animals. Visitors can experience some of Alberta's most scenic terrain on a snowmobile or ski tour or savor the tranquility of camping, bird watching, photography or painting that perfect picture.

Set in the rolling foothills 8 miles south of Longview on "Cowboy Trail" highways 22 and 540, the Bar U Ranch National Historic Site commemorates the history and importance of ranching in Canada. At various times in the Ranch's colorful history, famous characters such as western artist Charlie Russell, King Edward VIII and the Sundance Kid called it home. A Visitor Orientation Centre and a vibrant living history program interpret a time when the West was young.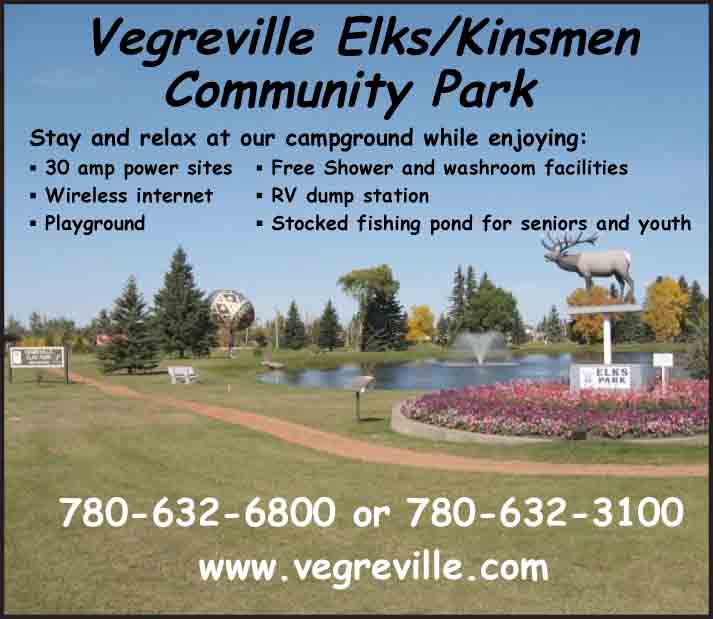 Longview
Business Directory
Travel Services
Alberta SW

© 2023 Travel Guide. All rights reserved. No part of this site may be reproduced without our written permission.