The Deh Cho Travel Connection is an 1800 km circle tour through the big river country of northern Alberta, southern Northwest Territories and northeastern British Columbia.


The tour follows the historic water routes of early traders and explorers who came north centuries ago. Deh Cho ("big river") is the Dene name for the Mackenzie River, which sweeps north from Great Slave Lake to the Arctic Ocean, carrying the waters from one quarter of Canada.


This remarkable journey includes the Mackenzie and Liard Highways and a portion of the historic Alaska Highway. The "connection" takes you from sprawling farmland and the quiet beauty of the boreal forest to a land of breath-taking waterfalls, savage mountains and silent nights filled with the aurora borealis. It's wild enough to inspire the hardiest romantic, yet traveled enough for a safe and leisurely family vacation.


On the Alberta side the journey begins in Grimshaw, at Mile Zero of the Mackenzie Highway, snaking northward through boreal forest to the 60th Parallel Visitors' Centre on the Alberta/Northwest Territories border. The Waterfalls Route on the Liard Highway through the Northwest Territories opens onto numerous secondary trips, to Hay River on the Great Slave Lake or Fort Smith and Wood Buffalo National Park. The Liard drops down out of the Northwest Territories into Fort Nelson, BC where it junctures with the Alaska Highway. From Mile Zero of the Alaska Highway in Dawson Creek, it is little more than an hour's drive to the BC/Alberta border and another hour into Grande Prairie, Alberta at the foot of the Deh Cho Loop.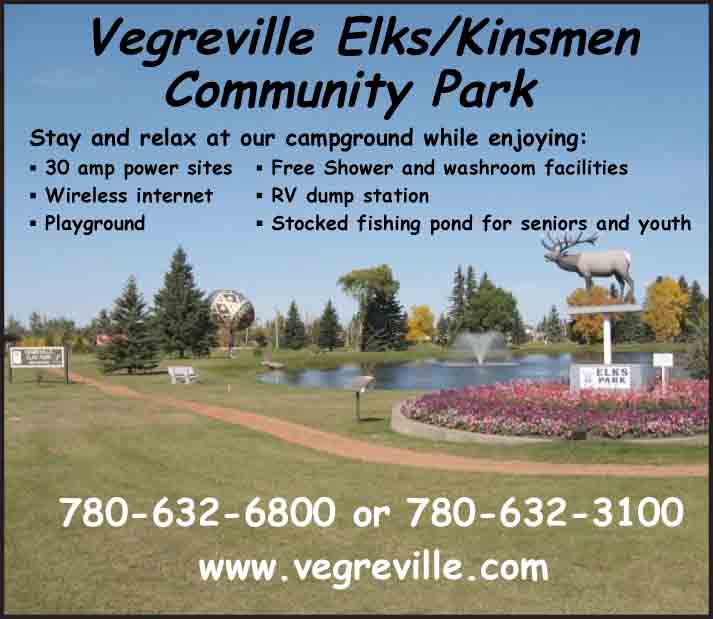 The Deh Cho Travel Connection
Business Directory
Travel Services
Alberta SW

© 2023 Travel Guide. All rights reserved. No part of this site may be reproduced without our written permission.