Founded in l885 after the discovery of the Cave and Basin Hot Springs, Banff is Canada's oldest and most famous national park, nestled in the heart of the magnificent Canadian Rockies. Each year millions of visitors come to Banff to marvel at the emerald waters of Lake Louise, walk among the flower-filled heavens at Sunshine Meadows and drive beneath the towering jagged peaks lining the highway.


Spanning 6,64l square kilometers (2,564 square miles) of valleys, mountains, glaciers, forests, meadows and rivers, Banff National Park is one of the world's premier destination spots. Visitors can tour the historic sites, soak year round in luxurious hot springs, enjoy breath-taking cross county and downhill skiing, stroll along the shores of Lake Louise and spend a night in the historic Banff Springs Hotel.


Banff is a hiking wonderland, containing over l,000 miles of trails, more than any other mountain park. Hikers can find anything from a one hour jaunt up a mountain to a month long backcountry excursion into the wild regions of the park. The Park is also home to a number of outstanding geological and ecological features, containing Canada's longest cave system.


The Trans-Canada Highway, the Banff-Radium Highway, the scenic Bow Valley Parkway and the awe-inspiring Icefields Parkway are all major travel routes that bisect the park, enhancing visitors' chances of seeing the abundant wildlife inhabiting the mountain regions. Lucky travelers may see elk, deer, bighorn sheep, mountain goats, moose, black bears, grizzly bears and wolves. Banff has a wide variety of accommodations and lodgings ranging from the luxurious five-star Banff Springs Hotel to a night in a tent at Johnston Canyon Campground. Choose from a selection of hotels, motels, bed & breakfasts, rural inns, backcountry lodges, cabins and chalets at Banff Townsite and other towns near the Park.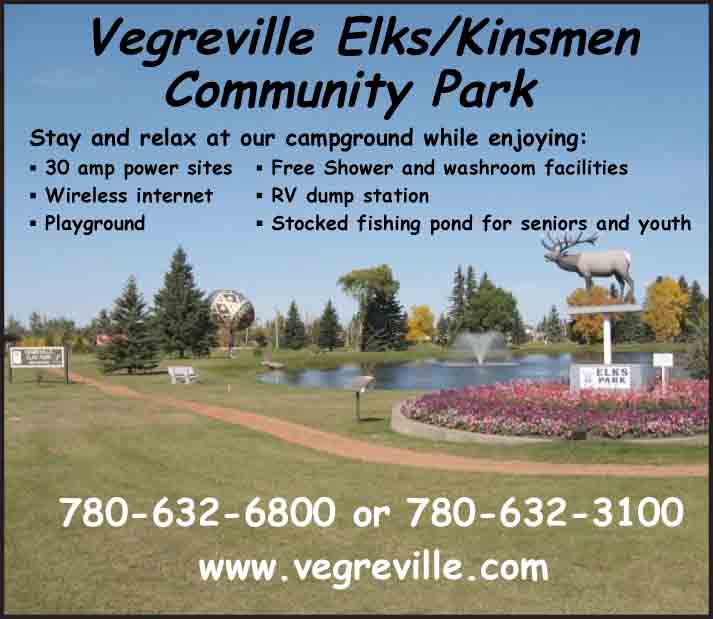 Banff National Park
Business Directory
Travel Services
Alberta SW

© 2023 Travel Guide. All rights reserved. No part of this site may be reproduced without our written permission.