Along the foothills of Alberta's Rocky Mountains lies a band of mixed forests and grasslands known for its serene beauty, moderate climate, wide variety of wildlife and broad ecological diversity. Today, communities along this spectacular corridor are linked together by the Cowboy Trail, a ribbon of pavement (primarily Highway 22) extending from Cardston near the Montana border up to Mayerthorpe, northwest of Edmonton. These communities share a rich Western and Native heritage, and the Old West is still evident in the art, food, hospitality and culture of the foothills residents.


There's plenty to do along the Cowboy Trail with over 100 partners and 150 events along the 700 km of highway. There are sixteen Old West attractions to experience on the Trail, including museums, restored Western towns, pioneer villages, a World Heritage Site, National Historic Site and a number of Provincial Historic Site. Visitors can enjoy farm and guest ranch vacations, western-themed shopping, a horseback ride on mountain trails, or relaxed wagon ride. Take a helicopter tour, followed by a guided hike and fishing trip with one of many regional guides. Relax afterward in an authentic saloon and finish off the night with a hearty sleep at a cozy B&B.


The towns along the Cowboy Trail can be contacted through their chambers of commerce or town websites. Alphabetically, the communities are as follows: Black Diamond; Bragg Creek; Cardston; Caroline; Cochrane; Drayton Valley; Entwistle; Evansburg; Longview; Mayerthorpe; MD of Ranchland; Millarville; Pincher Creek; Priddis; Rocky Mountain House; Sundre; Turner Valley and Waterton.


Hwy 22 also presents a wonderful alternate route up to Mile 0 of the Alaska Hwy in Dawson Creek, BC. While many prefer Hwy 93 north through eastern BC, entering Banff and Jasper National Parks on the way to Grande Prairie, if you'd prefer to miss the park traffic, fees and those pesky herds of elk that sometimes stand around in the middle of the road at night (!), the foothill hugging Cowboy Trail offers a relaxed and direct route all the way to Yellowhead Hwy 16 west of Edmonton. No matter what roads you choose while touring the North, stay alert for wildlife!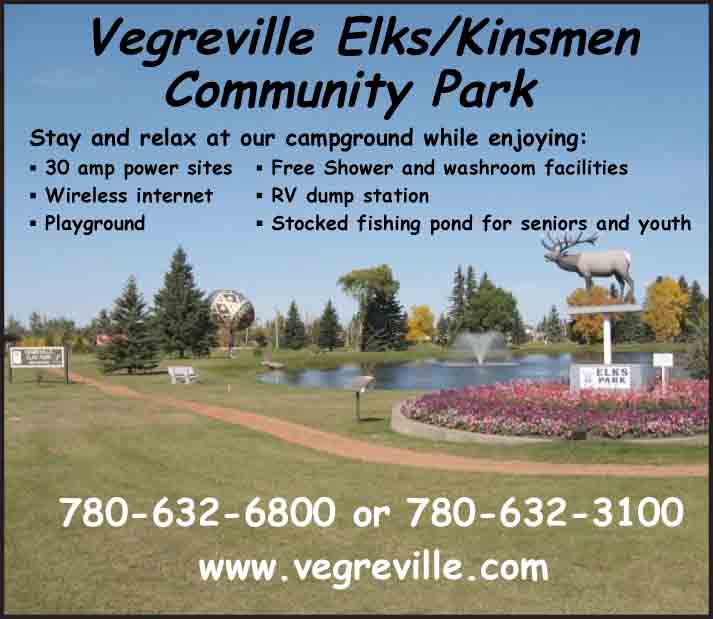 The Cowboy Trail
Business Directory
Travel Services
Alberta SW

© 2023 Travel Guide. All rights reserved. No part of this site may be reproduced without our written permission.