Location: Hwy 3 in southern Alberta, near the Alberta/British Columbia border. Visitor Information: Crowsnest Pass Chamber of Commerce, PO Box 706, Blairmore, AB TOK OEO; Phone: (403) 562-7108; Website: www.crowsnestpasschamber.com


The Municipality of Crowsnest Pass is an amalgamated community of five formerly separate towns (Blairmore, Bellevue, Coleman, Hillcrest and Frank) cradled in a lush valley in southern Alberta's Rocky Mountains, featuring unique shops, historic sites and walking tours.


Bellevue Underground Mine Tours offer the opportunity to step back in time and relive the area's dynamic coal mining history while exploring a coal tunnel by the light of a miner's helmet.


Pass Powder Keg Ski Hill offers great runs, with excellent grooming and night skiing. Allison Provincial Recreation Area is a cross-country ski staging area; during summer months, the trails are suitable for hiking and mountain biking. The lake is great for fishing, canoeing, swimming and camping. Enjoy excellent stream fishing for rainbow, brown, brook, cut-throat and bull trout. Crowsnest Pass Golf and Country Club is noted for its majestic mountain setting and playability.


On April 29, 1903, thirty million cubic metres of limestone crashed down from Turtle Mountain burying the Town of Frank, devastating a large portion of the valley in less than 100 seconds and killing more than 70 people. The Frank Slide Interpretive Centre highlights the story of the slide and the rich history of Crowsnest Pass with interpretive programs, guided walks, presentations and special events.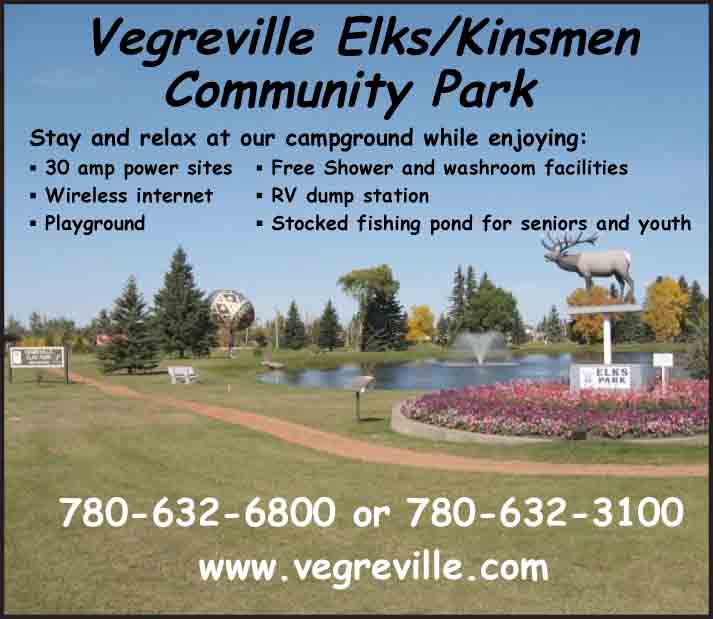 Crowsnest Pass
Business Directory
Travel Services
Alberta SW

© 2023 Travel Guide. All rights reserved. No part of this site may be reproduced without our written permission.