Location: On Highways 1 and 1A;15 miles east of Banff; 66 miles west of Calgary. Population: 11,400. Elevation: 4,300. Visitor Information: Town of Canmore: 902 7th Avenue, Canmore, AB T1W 3K1; Phone: (403) 678-1500; Canmore/Kananaskis Chamber of Commerce: (403) 678-4094; Email: specialevents@canmore.ca


Canmore is nestled in Alberta's Bow Valley at the western end of "The Bow (River) Corridor." Its skyline is dominated by the impressive Rundle Range of mountains and boasts the imposing presence of "The Three Sisters Peaks." Canmore is truly the gateway to Canada's Rocky Mountains with Banff National Park virtually at its doorstep, the Spray Lakes hidden above the townsite and the Kananaskis Provincial Park to the southeast. Canmore delivers true country comfort and western hospitality, serving up incredible portions of outdoor recreation and recreational facilities. Hiking trails abound, many offering spectacular views of prehistoric rock shelters and Indian pictographs, some over 1,000 years old.

For the fisherman, the Bow River and the Spray Lakes offer rewarding mountain trout fishing for all anglers whether fly or spin casters. Horse rentals and trail rides are available at a number of locations from the town of Canmore, east to Deadman's Flats and the Bow Valley Provincial Park area. Enjoy spectacular camping and boating on the Spray Lakes, whitewater rafting, heli-hiking or old fashioned hayrides and BBQ's. The Canmore Bow Valley area has not overlooked the golfer's needs with four challenging tournament-worthy golf courses, all sharing the splendor of the majestic Rocky Mountains.

Canmore boasts a number of reasonably priced bed and breakfast lodgings, motels, mountaineering hotels, condo-style chalets and quaint, romantic cabins among the trees. Canmore's list of restaurants is quite extensive and a number of bars feature live bands for an evening of fun and dancing.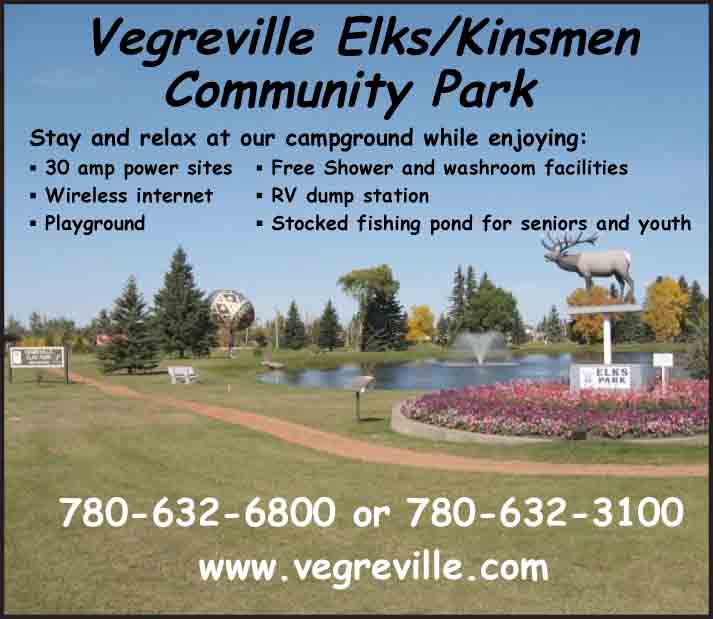 Canmore
Business Directory
Travel Services
Alberta SW

© 2023 Travel Guide. All rights reserved. No part of this site may be reproduced without our written permission.