Location: On the Bighorn Highway 40; 89 miles north of Hinton, 130 miles northwest of Jasper National Park; 114 miles south of Grande Prairie. Population: 4300. Visitor Information: Grande Cache Tourism & Interpretive Centre, 9701-100 Street (Highway 40), P.O. Box 300, Grande Cache, AB T0E 0Y0; Phone: (780) 827-3300; Toll Free: 1-888-827-3790; Email: tourism@grandecache.ca; Website: www.grandecache.ca; open daily with historical exhibits, gift shop, art gallery, theatre, interpretive and picnic park.


Grande Cache is a modern, fully serviced community located near the western border of Alberta on the shortest and most scenic route between the USA and Alaska, offering access to the remote and unspoiled Provincial Parks systems of Willmore and Kakwa River. Superb recreational opportunities abound in this area of sparkling lakes, rushing rivers, green valleys and windswept peaks, including touring by helicopter and horseback, whitewater rafting, hiking, rock climbing, fishing and golfing. Travel accommodations are varied and abundant.

Over the August long weekend each year extreme athletes push themselves to the limits of their endurance against the breathtaking background of the Canadian Rocky Mountains during the "Canadian Death Race". First held in 2000, nearly 1500 elite racers now compete in one of the world's toughest adventure races. The 75-mile course begins and ends on a 4200-foot plateau, passes over three mountain summits and includes 17,000 feet of elevation change and a major river crossing at the spectacular Hell's Gate canyon at the confluence of the Smoky and Sulphur Rivers. The accompanying "Death Fest" offers a festival full of fun and entertainment for the whole family with a carnival and concert.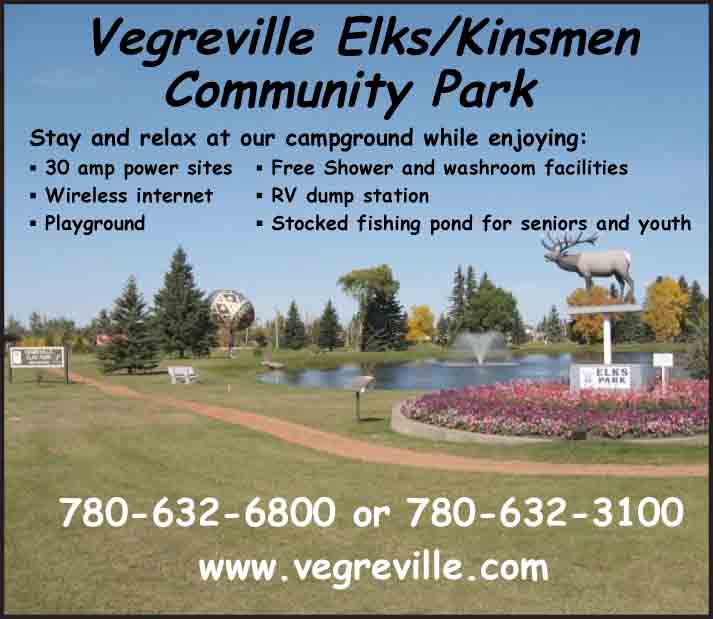 © 2023 Travel Guide. All rights reserved. No part of this site may be reproduced without our written permission.