Location: Junction of Hwy 35 with Hwy 58; 152 miles north of Peace River, approximately 480 miles north of Edmonton. Population: 3640. Visitor Information: Town of High Level, 10511 - 103 Street High Level, AB T0H 1Z0; Phone: (780) 926-2201; Email: reception@highlevel.ca; Website: www.highlevel.ca


For many years the High Level area was referred to as Tloc Moi or Hay Meadow, by the Beaver Indians and trappers who stopped over on their way from Hay Lakes to Fort Vermilion in the late 1700s. The name High Level came into use to describe the height of land separating Hay River from the Peace River. Nearby Margaret and Wentzel Lakes provide excellent fly-in fishing, the rivers are known for Northern pike, walleye, perch and grayling while hunters may find moose, bear, deer and geese. There are over 150 species of birds nesting in this area of vast boreal forest. The long days of summer provide time to golf at midnight, while the spectacular Northern Lights illuminate the skies on crisp wintry nights.

The Mackenzie Crossroads Museum in High Level is open year round for regional tourist information, art exhibits and crafts by local artisans. The Northern Trading Post on the grounds displays over 1800 food and medicine containers, some dating back to the 1800s. Supplementary displays feature farming and trapping history and an historic photograph display.

Full service camping facilities are conveniently located close to High Level and recreational camping is available within a few miles of town. Special events include the summer rodeo presented by the Agricultural Society, Canada Day celebrations on July 1st and Heritage Day held at the Mackenzie Crossroads Museum in August.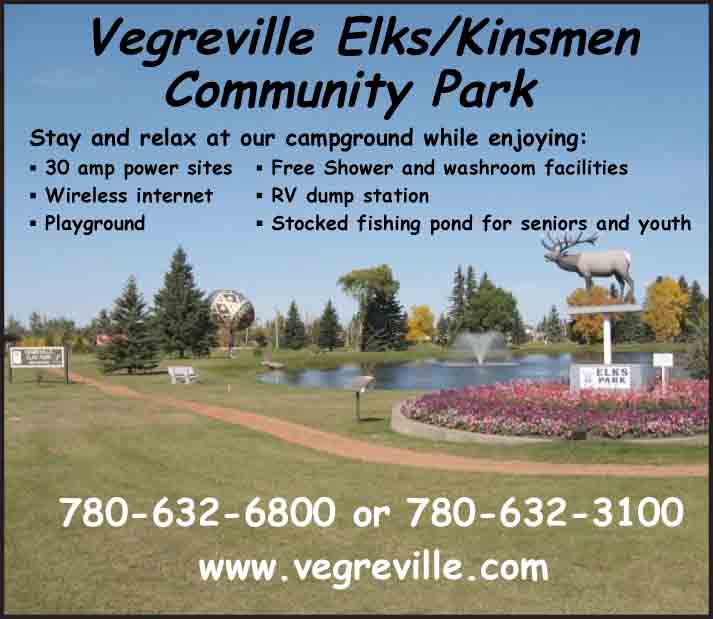 © 2023 Travel Guide. All rights reserved. No part of this site may be reproduced without our written permission.