Location: At the junction of Highways 64 and 685; 25 km northwest of Fairview. Population: 435.



For history buffs, Hines Creek's beginnings were in the Peace Country Fur Trade. When the fur trade peaked and passed, the railway became an important source of commerce before fading as well. The evolution of the area has been guided by one constant: the Mighty Peace River and the history and fortune flowing along it. One can still visit "Carter's Camp" where Anna and Art Carter ran the freight barges on the Peace in years gone by.


Hines Creek is nestled among the "Forgotten Jewels of the Peace" in Alberta's famous Peace River Country. The area, while richly steeped in history, offers a wide variety of distinctly modern activities and opportunities to experience this rewarding region of northern Alberta.


Nearby George Lake is synonymous with summer fun. Enjoy camping, boating and canoeing, swimming and renewing ties with family and friends. The Lake remains a favorite meeting place for exchanging stories and making good music, just as it was when the Beaver Indian band lived along the eastern shores of "Many Islands Lake". Music fills the air every summer with the annual George Lake Music Festival held near the end of July.


Golfers can take in a few relaxing rounds on the greens of the pristine 9 hole Hines Creek Golf Course and clubhouse. The End of Steel Museum hosts Heritage Day over the Canada Day weekend.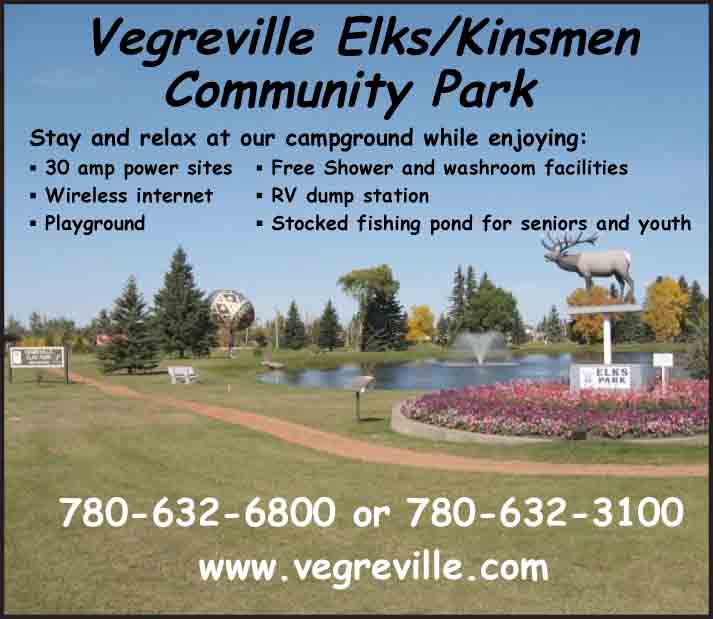 Hines Creek
Business Directory
Travel Services
Alberta SW

© 2023 Travel Guide. All rights reserved. No part of this site may be reproduced without our written permission.