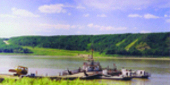 Location: Hwy 697 off Hwy 35; 34 miles southwest of High Level; approximately 480 miles north of Edmonton. Population: 3376. Visitor Information: La Crete Chamber of Commerce, 10406-100 Street, PO Box 1088, La Crete, Alberta T0H 2H0; Phone: (780) 928-2278; Email: admin@lacretechamber.com; Website: www.lacretechamber.com.


Situated within a wide arc of the Peace River at the north base of the beautiful Buffalo Head Hills and surrounded by boreal forest, lakes and lush farmland, the area provides unlimited opportunities for water sports, hunting, camping, fishing and snowmobiling.

Only minutes from town, the La Crete Golf and Country Club caters to golfers from mid-May until the end of September. The Lake Tourangeau picnic site and boat launch is 1.5 miles west of La Crete and RV enthusiasts will find well-developed parks for travel accommodation. There is a day campsite in the Buffalo Head Hills for scenic afternoon picnics, and the La Crete Ferry Campground provides a lovley day use area and variety of campsites on the east bank of the Peace.


The La Crete Ferry is one of only two remaining ferries in Alberta. It crosses the Peace River at Tompkins Landing, located 11 miles east of Highway 35, 40 miles southwest of La Crete on Highway 697. Enjoying the remarkable experience of crossing the mighty Peace is free and usually available 24 hours a day in the summer.


La Crete was settled during World War I by French brothers from Quebec and in the 1930s the first Mennonites moved to the area, establishing a thriving colony. History comes to life at the La Crete Mennonite Heritage Village, one mile southwest of town. Original buildings first situated in La Crete include a flourmill, school, general store and typical Mennonite house and barn. A Country Gospel Music Festival and Pioneer Day are among the many events held at the Village, which is open May to September and provides RV parking.


Special events include the Spring Trade Fair in April and La Crete Field of Dreams Pro Rodeo in August; Farmers Day and Country Music Jamboree are usually held in June. One of Alberta's largest amateur hockey tournaments, the Challenge Cup is at the end of March.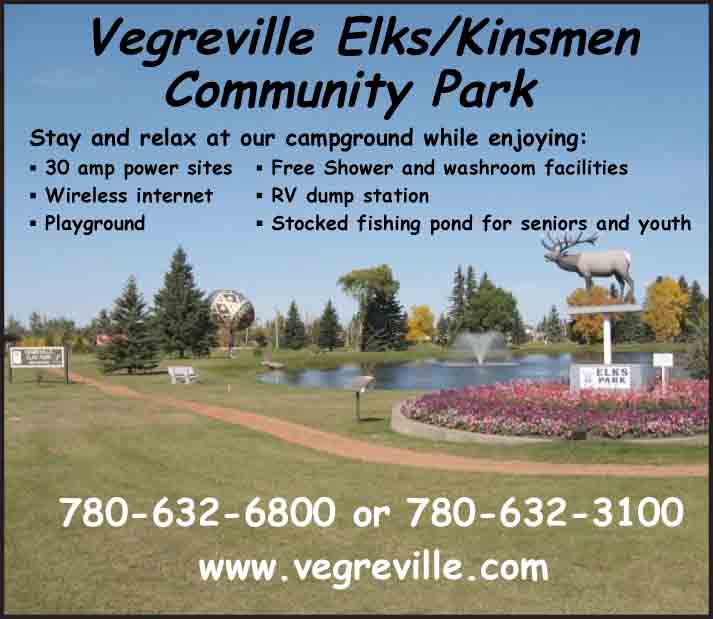 La Crete
Business Directory
Travel Services
Alberta SW

© 2023 Travel Guide. All rights reserved. No part of this site may be reproduced without our written permission.