Location: Halfway between the towns of Fox Creek and Valleyview on Highway 43.



The Little Smoky area has long been known for excellent hunting. Moose, elk, deer and bear can be seen year round. The Ioegun, Little Smoky and Waskahigan Rivers are all close by and provide for fishing, canoeing, boating and swimming. Hookups are provided at the Little Smoky Motel.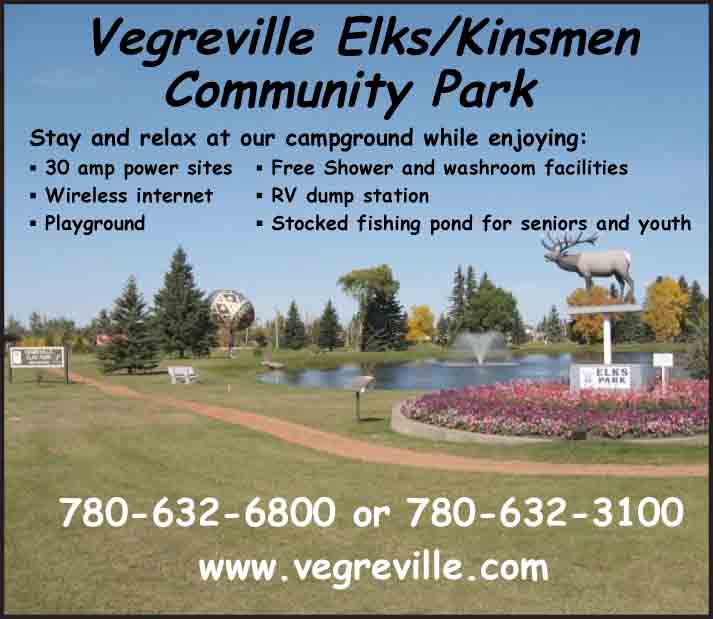 Little Smoky
Business Directory
Travel Services
Alberta SW

© 2023 Travel Guide. All rights reserved. No part of this site may be reproduced without our written permission.