Location: Junction Hwy 2 and 49; 37miles north of Grande Prairie. Population: 600.


The original town site was the old mission and cemetery dating to the turn of the century, located between Rycroft and nearby Spirit River. Because the railroad bypassed that location, early settlers moved and split into the two communities. Rycroft then became the rail center of the area, referred to as "The Hub of the Peace."

Campsites are available at the site where the Northern Alberta Railway maintained a dam to provide steam engine trains with water.

The Sylvan Meadows Golf and Country Club 9-hole course is located between Rycroft and Spirit River. Rycroft Marketplace Variety Market is held twice annually in May and November at the community hall and attracts huge crowds. The August Fair highlights include a variety of exhibits, greased pig competitions and arm wrestling contests. The Rycroft Agricultural Society may be contacted at (780) 765-2474 for more information on the Variety Market or Fair.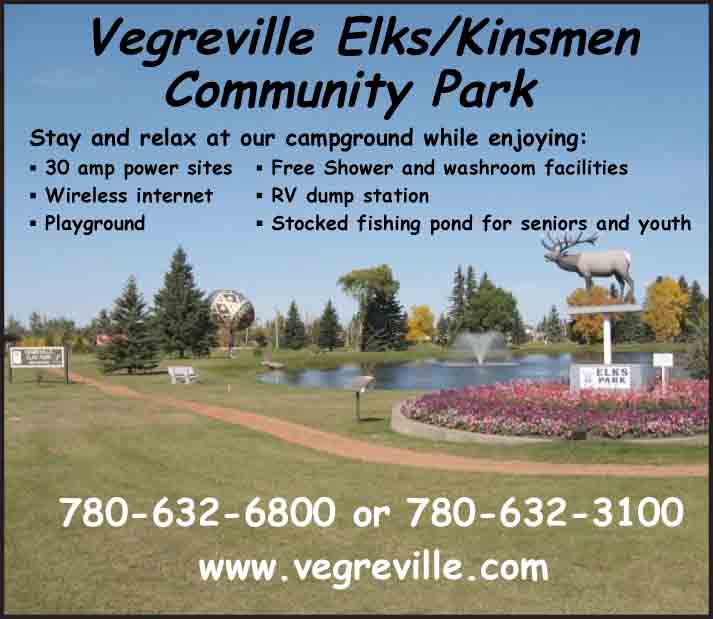 Rycroft
Business Directory
Travel Services
Alberta SW

© 2023 Travel Guide. All rights reserved. No part of this site may be reproduced without our written permission.