Location: On Hwy 16A, just south of Yellowhead Hwy 16, approximately 20 miles east of Edmonton. Population: 8274. Visitor Information: Town of Stony Plain, 4905-51 Avenue, Stony Plain, AB T7Z 1Y1; Phone: (780) 963-2151; Website: www.stonyplain.com


Stony Plain is well worth a visit to view the 16 vibrant, life-sized murals painted by skilled Alberta artists in the quaint downtown area of unique shops. The town is home to a championship 18 hole golf course and extensive biking and hiking trails. The famous Multicultural Heritage Centre receives well over 100,000 visitors each year; Generations Gallery is Alberta's first rural art gallery; Wolf Winery offers tours and wine sampling and the Pioneer Museum allows visitors to step back in time and take in a "Threshing Bee".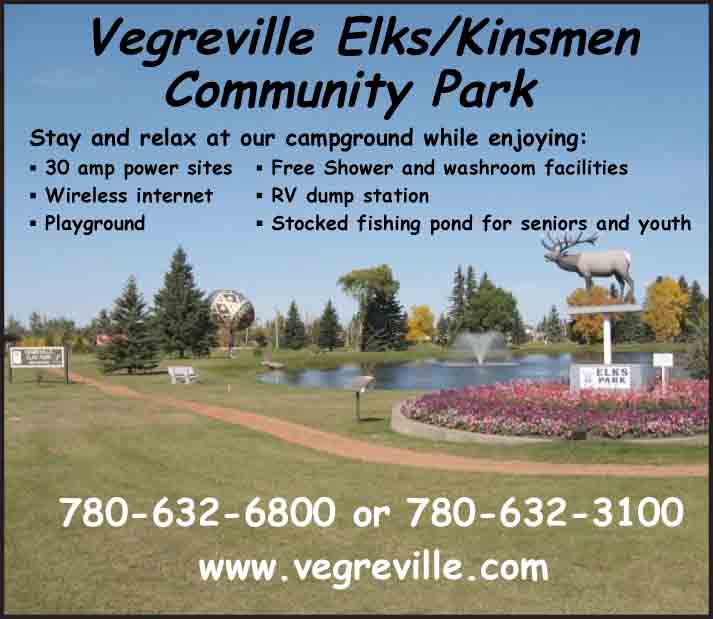 Stony Plain
Business Directory
Travel Services
Alberta SW

© 2023 Travel Guide. All rights reserved. No part of this site may be reproduced without our written permission.