Southern Alberta is a wide open land of well maintained roads and byways that are a pleasure to drive and fun to explore, leading though a complex mix of geology and paleontology, arts and culture, past and present. The Alberta Badlands/Dinosaur Trail is one of Alberta's premiere traveling adventures, while the ever-popular Cowboy Trail winds through the Rocky Mountain foothills toward the bustling and beautiful city of Calgary. Southwest Alberta features two UNESCO World Heritage Sites, at Head-Smashed-In Buffalo Jump and Waterton Lakes National Park. The varied landscape of the "Crown of the Continent" offers endless outdoor activities, breathtaking scenery and beautiful parks for RVing and camping. Historic sites and interpretive centres in the small, friendly towns throughout the region tell the fascinating stories of Alberta's people and cultures.



Northern Alberta is the starting point for many journeys, from the glittering cosmopolitan center of Edmonton, north to serene Lesser Slave Lake, west to Jasper National Park and the British Columbia border, northwest to the heart of the Mighty Peace River district at Grande Prairie and beyond on the Mackenzie Highway and Deh Cho loop to the Northwest Territories or northeastern British Columbia and Mile 0 of the Alaska Highway. It is a stunning and diverse land of boreal forest, sweeping grassland and endless lakes and rivers immersed in Aboriginal culture and early fur trader history, where the northern lights blaze across the night sky and you can explore the backcountry for days without seeing another person.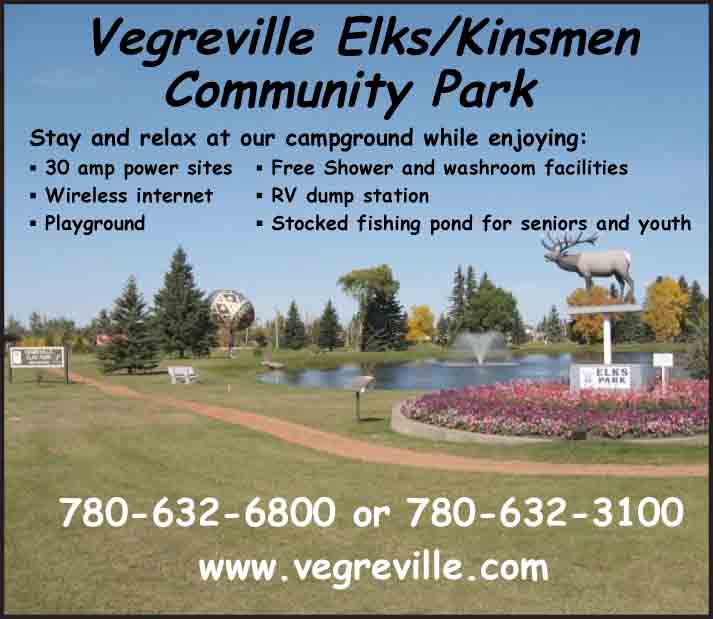 Alberta Intro
Business Directory
Travel Services
Alberta SW

© 2023 Travel Guide. All rights reserved. No part of this site may be reproduced without our written permission.