Location: Lies roughly along north side of Hwy 2, between the towns of Slave Lake and High Prairie. Visitor Information: Phone: 1-800-267-4654; Website: www.biglakecountrytourism.com




A 2-1/2 hour drive from Edmonton, Lesser Slave Lake provides exceptional camping, hiking and fishing. The 68-mile long lake has clear, warm water and is bordered by two provincial parks. Visitors may take a guided interpretive tour of the sand dune ecology and old-growth forests of the area or the Lesser Slave Lake Bird Observatory where biologists will demonstrate banding vibrantly colored songbirds at the peak of their spring migration. Scenic highways dotted with cultural and historic sites surround the area.

Be sure to visit the Native Cultural Arts Museum located on the Northern Lakes College Grouard Campus. The museum allows visitors to learn about the community and the fascinating history of Aboriginal cultural presence in the area with unique displays and interpretive programs.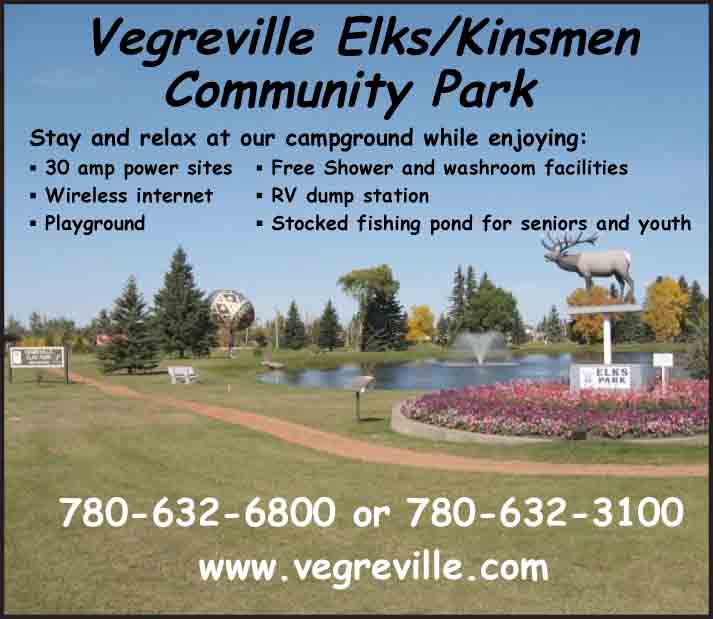 Lesser Slave Lake
Business Directory
Travel Services
Alberta SW

© 2023 Travel Guide. All rights reserved. No part of this site may be reproduced without our written permission.