Location: On Hwy 6, 2 km from Hwy 3; 53 km east of the BC/Alberta border; 103 km west of Lethbridge; 48 km north of Waterton-Glacier International Peace Park. Area Population: Approximately 7,200. Visitor Information: Kootenai Brown Pioneer Village Visitor Centre, 1037 Bev McLachlin Drive, PO Box 1226, Pincher Creek, AB, T0K 1W0; Phone: (403) 627-3684; Website: www.kootenaibrown.ca


Highway 3 travels through the Piikani First Nation and into the Municipal District of Pincher Creek. The Rocky Mountains sparkle in the near distance and windfarms grace the landscape.

Kootenai Brown Pioneer Village is populated by over 2 dozen turn-of-the-nineteenth century buildings and 25,000 artifacts. The Country Store offers country themed gift ware, local artisan items, Canadian made moccasins and an impressive selection of books by local authors. Open year round, the site hosts the July 1 Canada Day Celebrations and Harvest Festival.

A side trip on Highway 785 leads to Heritage Acres Farm Museum, where costumed interpreters offer glimpses into the pioneer lifestyle amid restored buildings, working antique farm machinery and grain elevator.


West of Pincher Creek, Castle Mountain Resort offers some of the longest continuous fall lines in North America. Spread out over two mountains, there are over 100 trails, 7 lifts, and the only resort-based cat skiing operation in Alberta. Miles of snowmobile trails emanate from the resort as well as a fantastic cross country ski network. Summer events include the Huckleberry Festival.

The most extreme temperature shift recorded in Canada occurred in January 1962 when a Chinook wind roared out of the Rockies and lifted Pincher Creek's official thermometer reading from -19 degrees Celsius to +22 degrees in just one hour.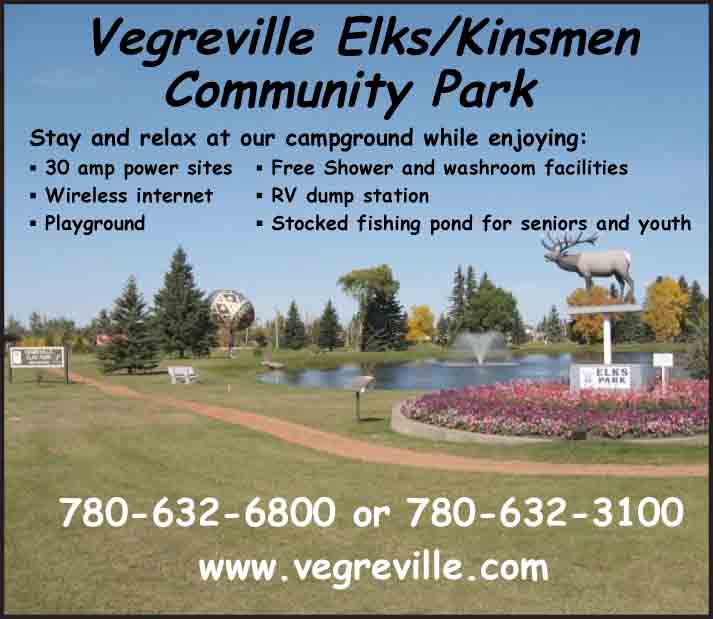 Pincher Creek
Business Directory
Travel Services
Alberta SW

© 2023 Travel Guide. All rights reserved. No part of this site may be reproduced without our written permission.