Location: Junction of Highways 17, 6 and 5; 34 miles south of Pincher Creek, Alberta; 33 miles west of Cardston, Alberta; 39 miles north of Babb, Montana. Visitor Information: Waterton Lakes National Park Headquarters, PO Box 200 Waterton Park, AB Canada T0K 2M0; Phone: (403) 859-5133; Email: waterton.info@pc.gc.ca; Website: www.pc.gc.ca/waterton


Located in the southwest corner of Alberta, Waterton Lakes National Park combined with Montana's Glacier National Park in 1932 to form the world's first International Peace Park. It is also a UNESCO World Biosphere Reserve as well as a Natural World Heritage Site, and in 2017 was named the first International Dark Sky Park in the world. Featuring striking mountain scenery and fantastic wildlife viewing opportunities, there are hundreds of miles of breathtaking hiking trails.


The historic MV International is the oldest operating wooden passenger vessel in Canada and celebrated its 90th season of sightseeing cruises in 2017. The Red Bus Tours are the oldest intact fleet of passenger vehicles in the world. These 17-person convertible touring sedans are cherished, elegant icons, with multiple doors and roll-back canvas tops allowing passengers to marvel at the views.


A beautiful 18-hole, Stanley Thompson-design golf course features bears and other wildlife as the premier hazards. Enjoy guided horseback rides into the backcountry, or rent a kayak, canoe or stand-up paddleboard.

The townsite itself is a vibrant community offering unique gift shops, plenty of restaurants, nightlife that often features live music and fun 4-wheel pedal bikes. Accommodations include the Bayshore Inn, Waterton Glacier Suites and the grand, historic Prince of Wales Hotel.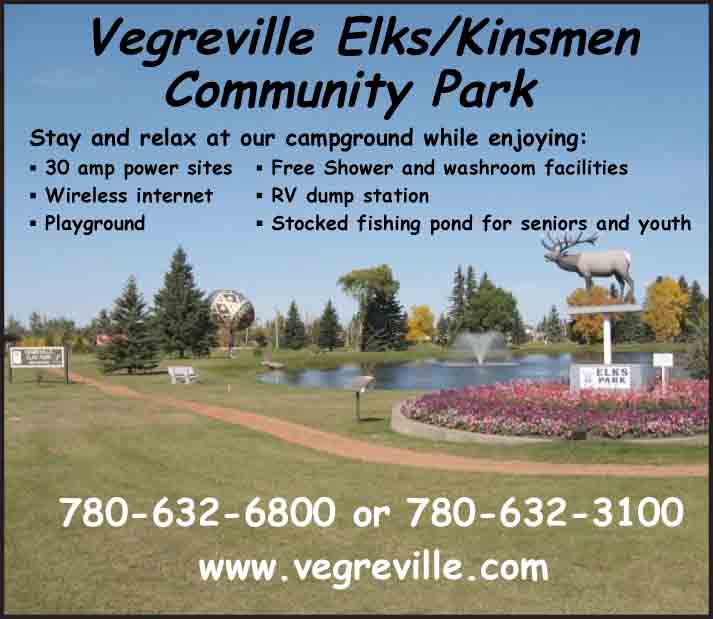 © 2023 Travel Guide. All rights reserved. No part of this site may be reproduced without our written permission.