Often called the "Jewel of the Rockies", this aqua-green glacial lake in Banff National Park is the perfect setting for the palatial Chateau Lake Louise, presiding over one of the most photographed views in the world. Recognized for elegant entertaining in a wilderness setting with conference facilities, dining rooms and recreation areas, the Chateau has something to offer everyone, including downhill skiing and skating on the lake and summers filled with hiking and canoeing.


Getting to Lake Louise is easy and accommodations are readily available and conveniently located within minutes of the ski area. Unique shops and restaurants provides fast and friendly service.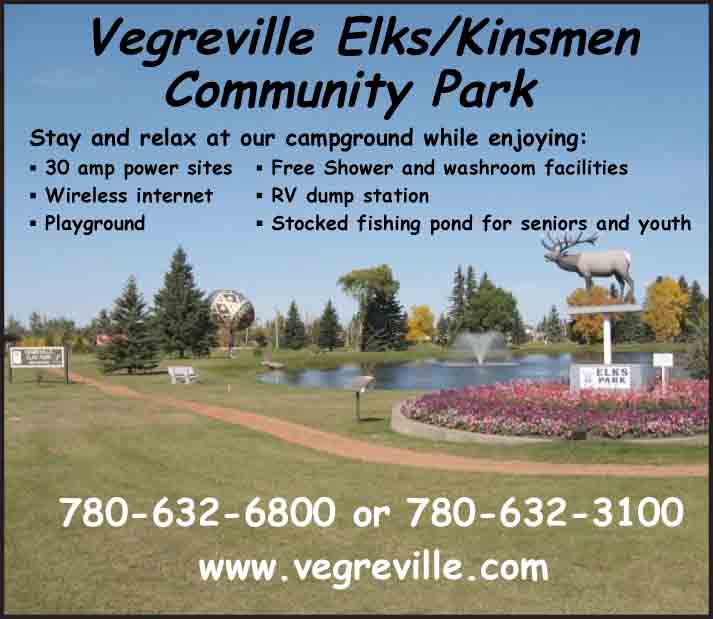 Lake Louise
Business Directory
Travel Services
Alberta SW

© 2023 Travel Guide. All rights reserved. No part of this site may be reproduced without our written permission.