From Calgary, Blackfoot Crossing Historical Park is located 100 kilometers (60 miles) east on Trans Canada Highway 1 and 7 kilometers (4 miles) south on Highway 842 in the Canadian Badlands Region.


Take a step into the past and a land before time to enjoy an exciting, authentic Blackfoot cultural experience and embark upon an unforgettable journey as you delight in fantastic exhibitions and dazzling performances. The architecture and setting of the stunning new Blackfoot Crossing Historical Park facility is worth the trip just in itself.


Blackfoot Crossing Historical Park offers several different tours. Experience a guided tour of the outdoor historical sites in the vicinity of the Blackfoot Crossing Historical Park Interpretive Centre. An elevated lookout point provides informative storyboards describing the diverse geographic landscapes, various landmarks including Chief Crowfoot's last tipi site and burial site, the Treaty No. 7 camp site, the traditional relationship with the Cree tribes, the vast traditional territory of the Blackfoot and various iconic landmarks in the area. The interpreter will describe the relationship between the land and the Siksika people, and describe the historical significance of the Blackfoot Crossing


The self-guided tour takes outdoor enthusiasts through the newly expanded Tipi Village and on to an archeological excavation site. The Chief Crowfoot Tipi Village is an interactive cultural village where interpreters and artisans mingle with visitors wishing to learn traditional crafts or hear great Blackfoot legends. Interpreters also impart their wisdom of the plant and wildlife species in the area. There may be meat smoking, hide tanning, and other cultural demonstrations. A short walk along a wooded trail leads to the archeological dig where it is believed Mandan Indians established an encampment hundreds of years prior.


Take an indoor tour of the exhibit hall with a Siksika guide, who will escort you through the 62,000 square foot eco-friendly museum, explaining the facility and modern exhibits, which include a combination of traditional storytelling, video productions, ambient sound, interactive displays and sound stations, theatrical lighting, scenic design elements, plants and animals native to the area. Afterwards you are welcome to go back to any exhibit area and explore it more.


The Park offers an exciting variety of demonstrations, activities and events. Sample delicious traditional food in the restaurant or take home a special memory from the gift shop. The Park also offers overnight tipi camping. For more information visit www.blackfootcrossing.ca.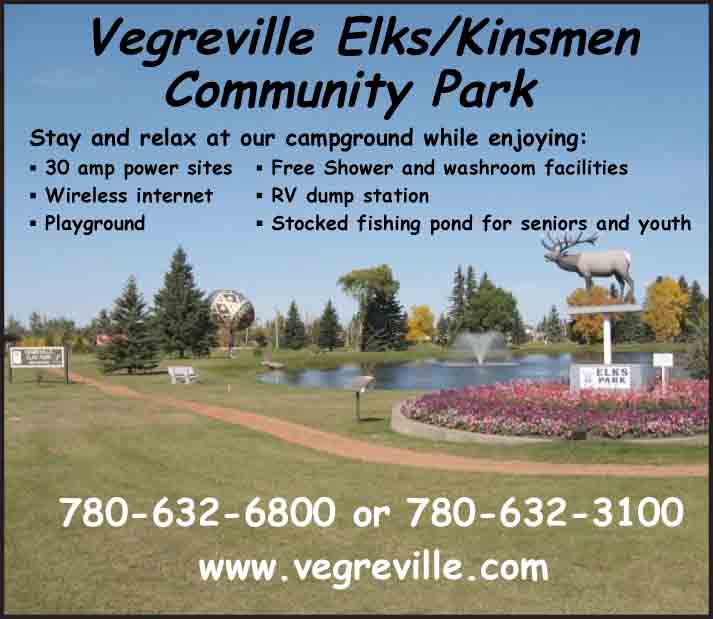 Blackfoot Crossing Historical Park
Business Directory
Travel Services
Alberta SW

© 2023 Travel Guide. All rights reserved. No part of this site may be reproduced without our written permission.