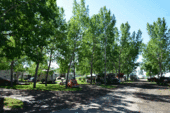 Location: In central Alberta, 120 km (70 miles) northeast of Calgary on Secondary Road 583, off Highway 2. Population: 3230. Visitor Information: Phone: (403) 443-5822; Email: info@threehills.ca


Three Hills was incorporated as a village in 1912 and soon became a center for the surrounding agricultural region.

In 1922, the Prairie Bible Institute was established and the population of the town and neighboring communities grew until the 130-acre campus and the nearby hamlets of Grantville and Ruarkville were annexed. Three Hills hosted the Alberta Seniors Games in 1998 because of the large facilities at the Bible college. Built in 1954, the 4,300-seat Maxwell Memorial Tabernacle was Canada's largest religious auditorium before it was demolished in 2005.


The food and lodging industries in Three Hills are busy and varied. Three Hills Campground is located on the east side of town, within walking distance to local restaurants and other amenities.

Visitors can enjoy the Kneehill Historical Society Museum, impressive recreational facilities, lovely local parks and trails, or the pleasant 9-hole golf course located five miles southwest of town.

Community events are common and include markets, cabarets, celebrations, concerts and the famous Cruise Weekend over the first weekend of June, featuring over 1000 vehicles.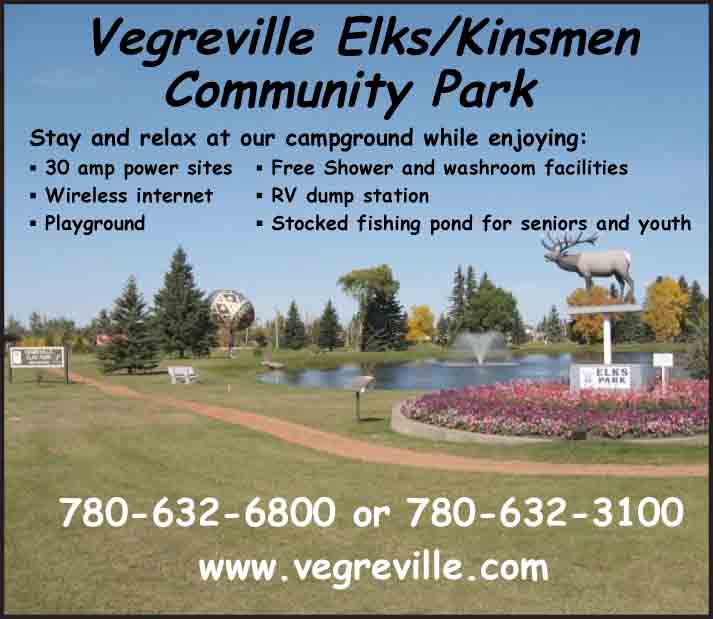 © 2023 Travel Guide. All rights reserved. No part of this site may be reproduced without our written permission.