Location: Hwy 2, 96 km northwest of Lethbridge, 115 km south of Calgary, between Claresholm and Nanton. Population: 500. Visitor Information: www.stavely.ca or www.albertasouthwest.com


Surrounded by rich ranch and farm land, Stavely is set amid rolling prairie and foothills, offering the Willow Creek and Pine Coulee campgrounds about 15 minutes west of town with boating, wind surfing, fishing, hiking and wildlife viewing opportunities. Just minutes to the east, Clear Lake Municipal Park and Little Bow Dam provide camping facilities and water recreation. The town's museum is open in the summer and one beautiful old wooden grain elevator is still in use. 


The Town was named for Alexander Staveley Hill, managing director of the Oxley Ranching Company that was formed in 1882. With the influx of settlers, the bow-car stop and tent-town progressed to the status of a village in 1903 and to a town in 1912. Stavely celebrates its birthday every 5 years with a fun filled weekend including massive fireworks; the next celebration takes place in August 2017.


Stavely hosts a number of annual events – Canada's first indoor professional rodeo in May, the Willow Creek Gathering cowboy poetry and country music festival in July, horse show and amateur rodeo in August, a PBR sanctioned bull riding event in September and the Elks Club Pheasant Derby each November.


The well-maintained 9-hole golf course is known as one of the best golf deals in all of Canada. A small community campground is open throughout the summer and the business community offers a wide range of services.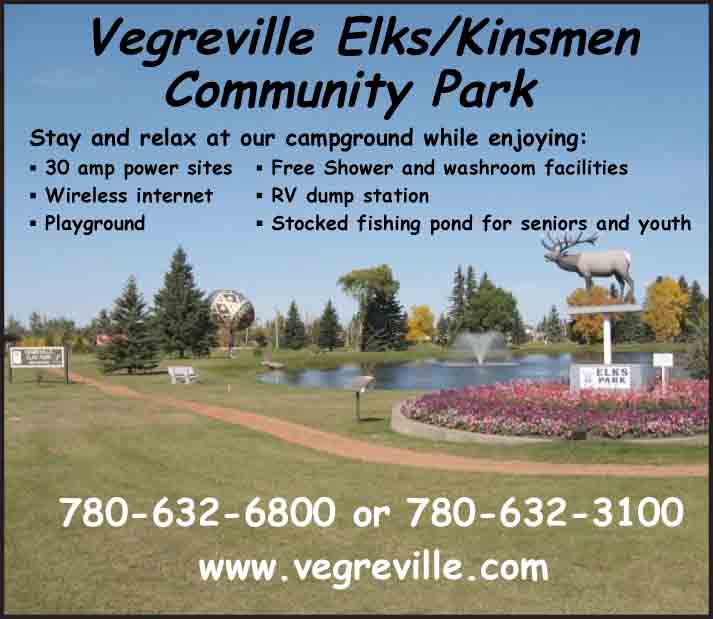 Stavely
Business Directory
Travel Services
Alberta SW

© 2023 Travel Guide. All rights reserved. No part of this site may be reproduced without our written permission.