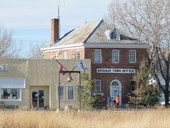 Location: At the junction of Highways 2 and 519, 25 km (15 miles) north of Fort Macleod. Population: 447. Visitor Information: www.albertasouthwest.com


Incorporated in 1910, Granum is officially "Alberta's smallest town." The Granum Golf and Country Club is a beautiful par 3, 9-hole course with artificial greens, driving range, licensed clubhouse and family-friendly concession.

Originally built in about 1905, the Granum Old Jail and Museum contains the original wooden cell, one of the last of its kind in western Canada. The museum showcases historic artifacts, including memorabilia from the Granum White Sox, who won five Provincial Pro-Baseball Championships in the 1950s.

Granview RV Park and Campground has fully serviced sites on a two-acre artificial lake with rough sand beach and fishing for rainbow trout.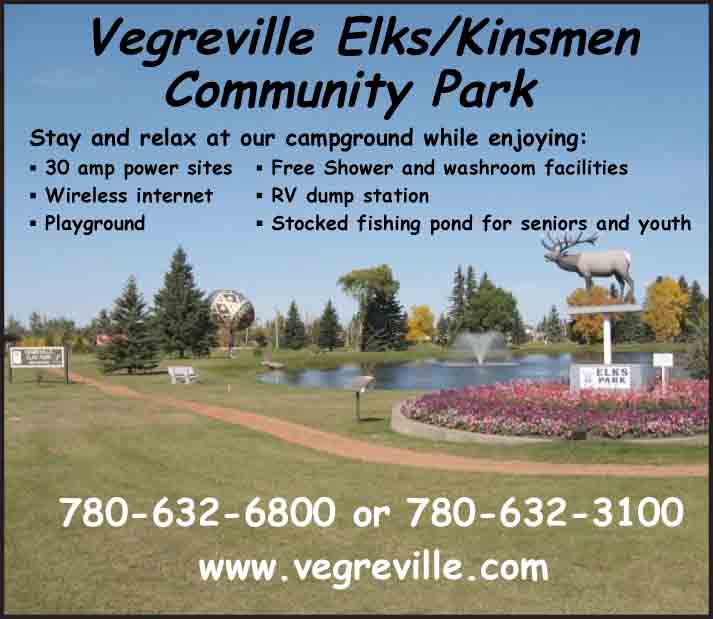 Granum
Business Directory
Travel Services
Alberta SW

© 2023 Travel Guide. All rights reserved. No part of this site may be reproduced without our written permission.