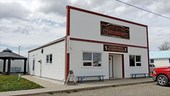 Location: On Highway 810 off Highway 505; 35 km (21 miles) northwest of Cardston. Population: 287. Visitor Information: www.albertasouthwest.com


Located just off the historic Blue Trail, the Village of Glenwood is home to a large milk processing facility that at one time created the famous Glenwood cheese, winning "best cheese in province" for over thirty years in a row. Looking for a taste of history with your triple-decker waffle cone ice cream? The Pioneer Parlour and Cheese Factory Museum provides the history of its award winning "best in British Empire" cheese making heyday.

Visitors can also cool off in the new water spray park or enjoy a stay at any of four nearby well-appointed seasonal campgrounds.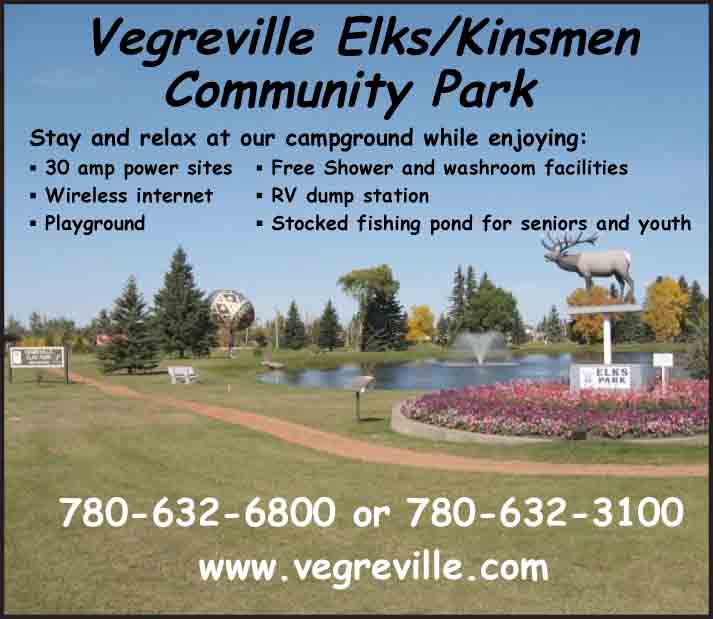 Glenwood
Business Directory
Travel Services
Alberta SW

© 2023 Travel Guide. All rights reserved. No part of this site may be reproduced without our written permission.