Location: 30 minutes south of Calgary off Highway 2, in the rolling foothills of the Rocky Mountains between Okotoks and Nanton. Population: 13,584.


High River is a quintessential western community full of small town charm, steeped in history, heritage and culture. Uncover the town's impressive past at the Museum of the Highwood, located in the historic CPR train station, which also houses the Visitor Information Centre. Step into an oasis in the middle of town at Sheppard Family Park, where the oldest home in High River stands, or check out the vintage cars and tractors at the Call of the West Museum.


Wander through the newly renovated downtown and browse locally owned shops and boutiques, explore the many art galleries and artists workshops, and stop for a coffee or meal at one of the many cafes and restaurants. High River and the Highwood area have been used as filming locations for many movies and television shows, including "Superman III" (1983), "Unforgiven" (1992), and the "Revenant" (2015). High River is also home to the hit CBC show "Heartland" and the set for Maggie's Diner is located in the heart of downtown.


Explore the town's parks, including George Lane Park and campground. Swim, float, paddle or fish the Highwood River, picnic or enjoy a walk through the woods, or play 18-holes at the Highwood Golf Course along the river.


Join locals at some of the town's many festivals, which occur throughout the year, such as Guy Weadick Days Rodeo, the Heritage Inn Balloon Festival, and the River City Classic Show 'n Shine, the largest one-day car show in Western Canada.


Just west of town, the stunning Kananaskis area is filled with breathtaking scenery, hiking trails, wildlife and picnic spots, and is home to Highwood Pass on hwy 40, the highest paved pass in Western Canada.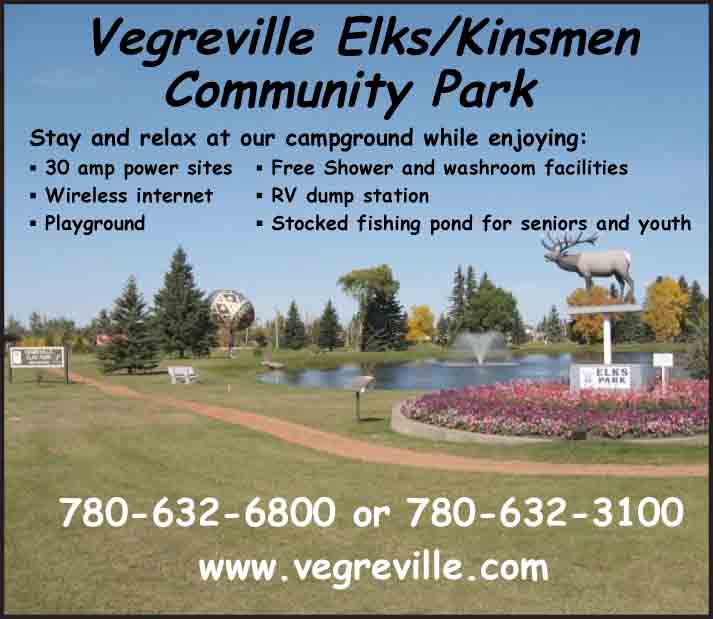 High River
Business Directory
Travel Services
Alberta SW

© 2023 Travel Guide. All rights reserved. No part of this site may be reproduced without our written permission.